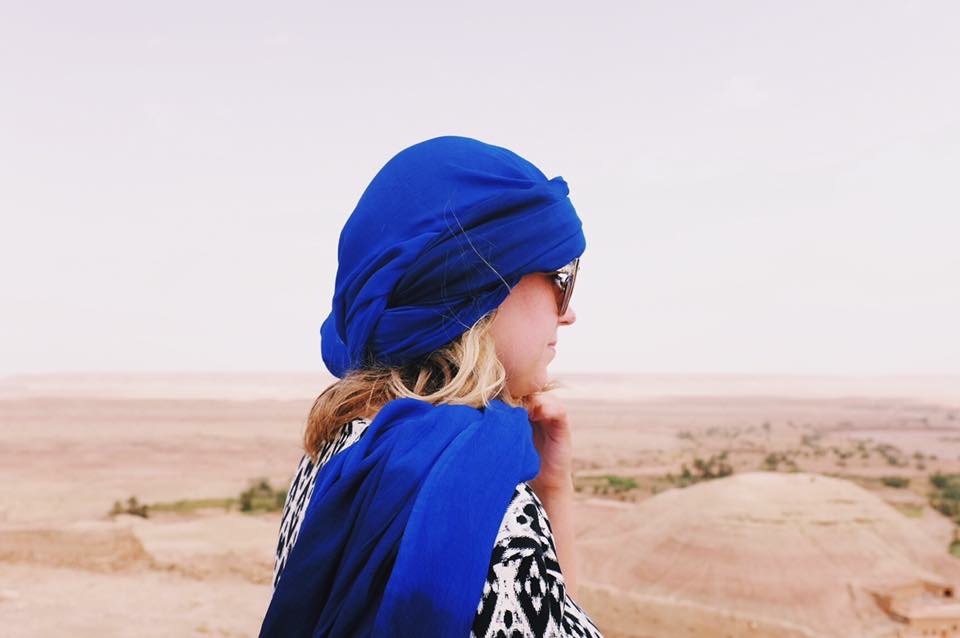 Anastasia is a general-interest, human-interest features writer living two hours from Sydney, Australia.
She is a regular contributor for Fresh Cup and The Coffee Magazine, where she covers the coffee industry in terms of gender equality, inclusivity and diversity, fair pay, climate change, and mental health.
Anastasia has also written for publications such as Concrete Playground, Broadsheet, Paste Magazine, and Glory Mag.
She is a masters graduate from the University of Technology, Sydney and received her Bachelor's degree majoring in English and Sociology at Auckland University, New Zealand.
She previously worked at Business Publishing Group, covering trade travel, business events, and the cruising industry.
Additionally, while living in Amsterdam she held a content editor role at Global Savings Group, which involved managing Google rankings for clients, writing daily SEO content, and monitoring performance on Google Analytics.
While in Amsterdam, she also volunteered at SheFarms, a social enterprise that empowers smallholder female farmers in Ghana, where she helped initiate and set up a social media strategy to ensure further exposure, create brand awareness and increase interaction with the audience.
Before moving to Europe, she worked as a journalist in Sydney, for business events and foodservice publications, covering stories surrounding mental health and highlighting women chefs.